This is the official website of
Philippine Missionary Fellowship, Inc.


"A Mission that Pioneers in the Name of Christ"



Contact Person:
Rev. Dr. Alfredo De Guzman
Executive Director
Location: Don Sergio Extension, Barangay Holy Spirit
Diliman, Quezon City, Philippines
Telephone: (0632) 9310064
Mailing Address: P.O. Box 3284 Manila, Philippines
Click picture below to access PMF Official Website!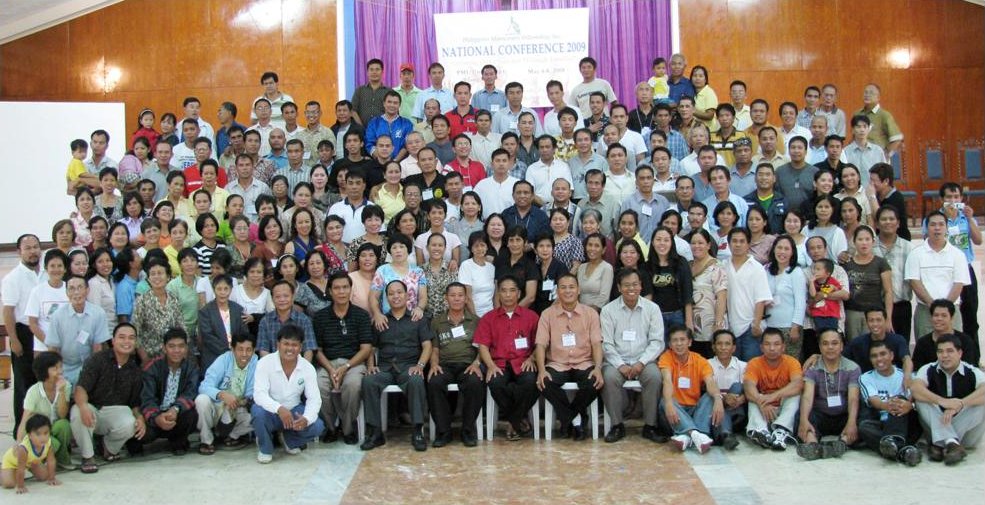 Copyright 2010
Philippine Missionary Fellowship
All Rights Reserved!